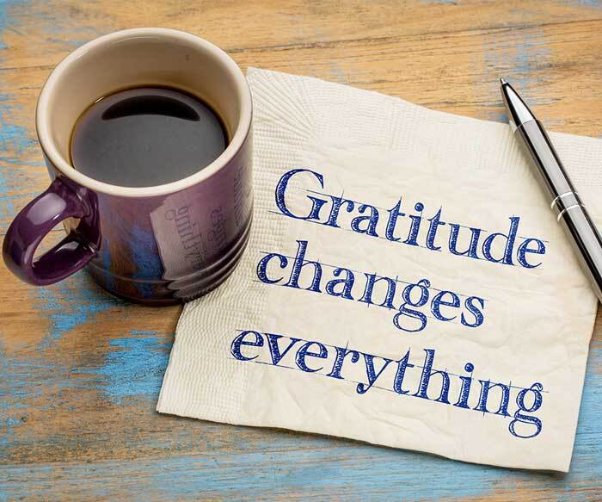 Cultivating an Attitude of Gratitude
"The vibration of gratitude attracts more positive things into your life" is a quote by Cherie Roe Dirksen. There are a lot of challenges, transitions, and stressful events occurring in our ever changing world. I am certain that we all can think of at least two things that we are not pleased with, and this can impact our mental health and overall well-being. Taking care of our mental health is a major task and an important thing to do. I challenge you to "Cultivate an Attitude of Gratitude." Gratitude is being thankful, showing appreciation and kindness.
According to the National Alliance on Mental Illness (NAMI), https://www.namidanecounty.org/blog/2020/4/14/how-to-start-a-gratitude-journal?rq=GRATITUDE practicing gratitude has been proven to shift your mindset, improve self-confidence and enjoy the present moment. This practice helps to improve relationships, enhances empathy and reduces aggression. "Cultivating an Attitude of Gratitude," can decrease your stress level and anxiety, and improve your mood.
Below are some helpful tips that you can do to practice gratitude during this season:
Add Gratitude to your daily life
Start each day by identifying 3 things for which you are grateful.
Acknowledge accomplishments that you have made
Whether the accomplishments are small or big, take pride in what you have achieved.
Be intentional in thanking others
Saying thank you to others is a gesture that does not take much effort. Show thanks to others who may hold the elevator door open for you or bag your groceries at the grocery store.
Complete random acts of kindness
Contact a family member, friend, or coworker and offer moral support. Volunteer at an agency or make a dish at a family gathering.
Embrace changes as an opportunity and not a challenge
Take advantage of changes, and look at them as a chance to learn something new or grow.
Create a gratitude jar or journal
Keep a gratitude jar and insert a gratitude note weekly or monthly. Write your grateful thoughts in a journal to help you reflect. Revisit often as a reminder of things that bring a smile.
SUBSCRIBE TO OUR BLOG
and you'll receive more health & wellness tips right in your inbox.
SUBSCRIBE NOW
Positive thinking is a great attribute to have, and focusing on gratitude inspires positivity. I want to express my sincere gratitude to you for taking the opportunity to read this article and taking on the challenge to "Cultivate an Attitude of Gratitude". Practice some of the tips above this season and incorporate them into your lifestyle. Being emotionally healthy goes a long way. Now it is your turn to practice some of the tips above and to empower others to do so too.
If you or a member of your household would like to talk about ways to foster gratitude, or strategies for facing any life challenge, please call Methodist Healthcare EAP at 901-683-5658 to schedule an appointment. All sessions are confidential and currently offered via telehealth.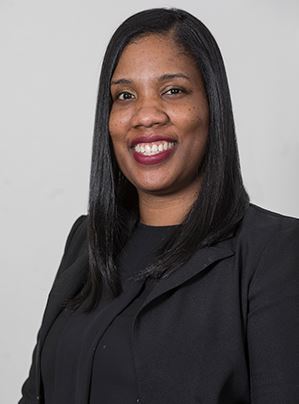 Regina Abston, LCSW
COUNSELOR
Regina Abston is a Licensed Clinical Social Worker. She is a native Memphian. She earned her Bachelor's Degree in Child and Family Studies from The University of Tennessee at Chattanooga and her Master's Degree in Social Work from the University of Memphis. Regina has worked with children, adults and families as a Medical Social Worker in a hospital setting. She also has many years of experience as a Crisis Specialist, who works with clients experiencing anxiety, depression, suicidal or homicidal thoughts. Regina is passionate about the work she does and strives to motivate her clients to overcome difficult situations. In her spare time she enjoys listening to music, traveling and comedy.