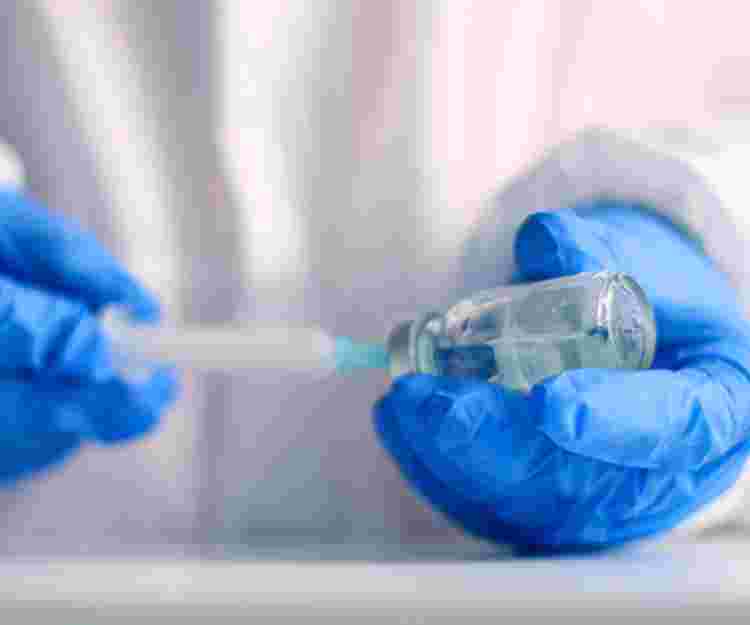 ---
There's a lot of information out there about COVID-19, even more as we work our way through this pandemic. There's also a lot of misinformation and partial truths that get in the way of effectively communicating what people should do to protect thems...
Looking for Practical Parenting Advice?
Le Bonheur Children's Hospital, which is part of the Methodist Healthcare group of hospitals, has a Practical Parenting Blog that offers some health advice and overall safety tips for your kids.
Practical Parenting Blog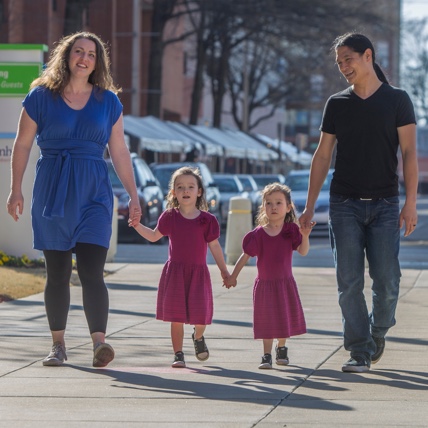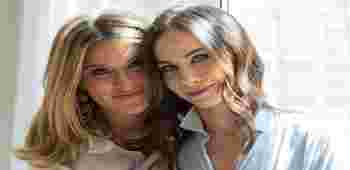 Jenna Bush Hager and Barbara Pierce Bush to Keynote Methodist Healthcare Luncheon
Sisters, former First Children, best-selling authors, and health equity advocates, Jenna Bush Hager and Barbara Pierce Bush to keynote the 2021 Method...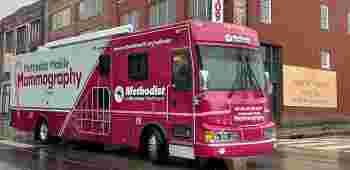 Help Kick Cancer during Breast Cancer Awareness Month
During October, Methodist Le Bonheur Healthcare will recognize Breast Cancer Awareness Month and invites community members to get involved.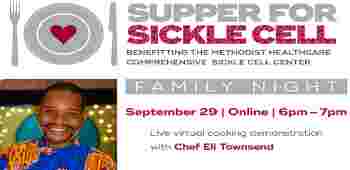 Foundation to Host First Supper for Sickle Cell
Methodist Healthcare Foundation will host the first annual Supper for Sickle Cell event on September 29th featuring live virtual cooking demonstration...