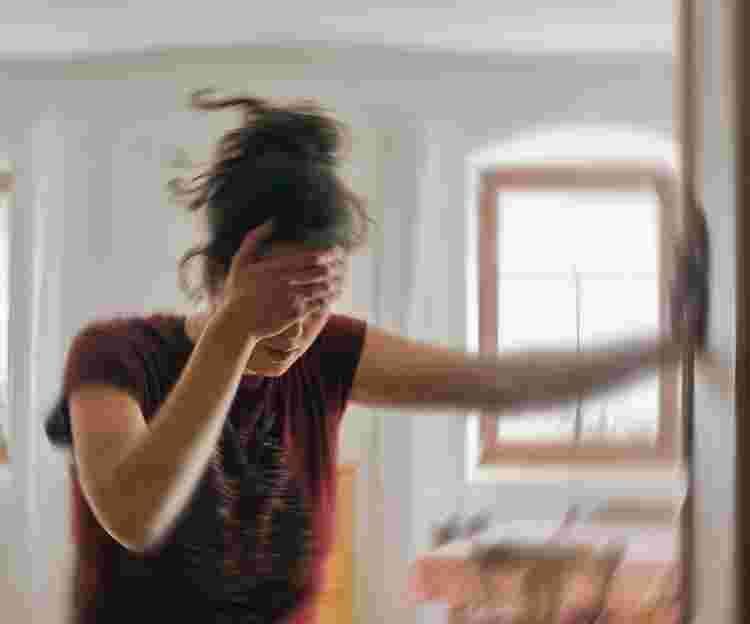 ---
Learn about stroke awareness and prevention. Discover the B.E. F.A.S.T. stroke example, risk factors, types of strokes, and taking control of your health. Visit Methodist Le Bonheur Healthcare.
Looking for Practical Parenting Advice?
Le Bonheur Children's Hospital, which is part of the Methodist Healthcare group of hospitals, has a Practical Parenting Blog that offers some health advice and overall safety tips for your kids.
Practical Parenting Blog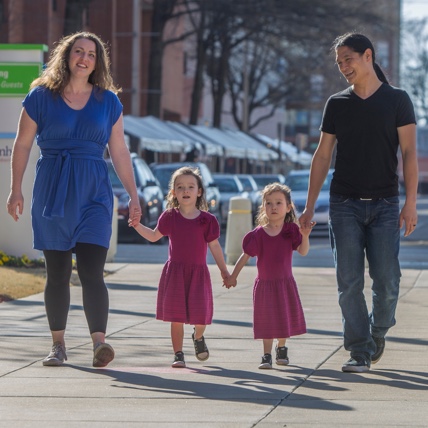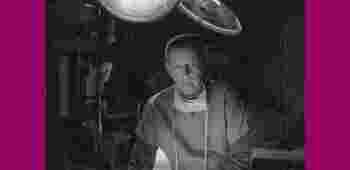 Methodist's Transplant Institute to Host Screening of Burden of Genius Film
The Methodist Le Bonheur Healthcare Transplant Institute team is inviting staff, patients, and supporters to attend a screening of the documentary fil...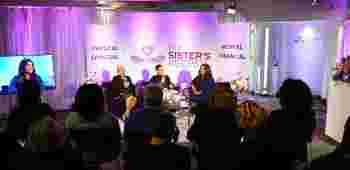 My Sister's Keeper Summit Explores Women's Experiences on the Frontlines
Methodist Le Bonheur Healthcare's 5th annual My Sister's Keeper Summit shared inspiring stories from black women impacted by COVID-19.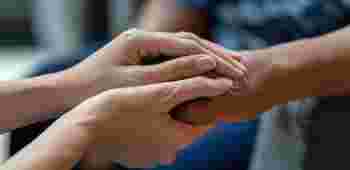 The 2022 Methodist Holiday Giving Guide
Supporters of Methodist Healthcare Foundation can give back in so many meaningful ways this Holiday Season.