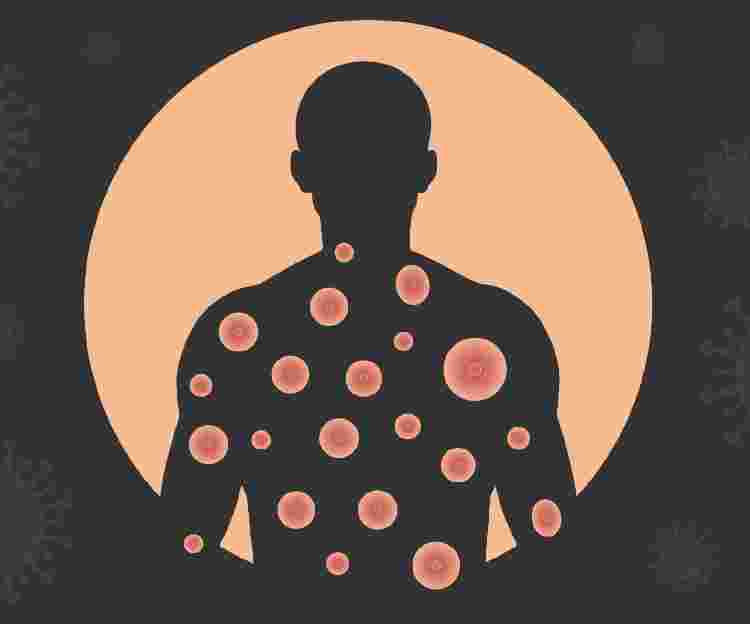 ---
While the monkeypox risk to the general population remains low, as more cases are identified across the country, it's important to be aware of the symptoms and what to do if you've been exposed.
Looking for Practical Parenting Advice?
Le Bonheur Children's Hospital, which is part of the Methodist Healthcare group of hospitals, has a Practical Parenting Blog that offers some health advice and overall safety tips for your kids.
Practical Parenting Blog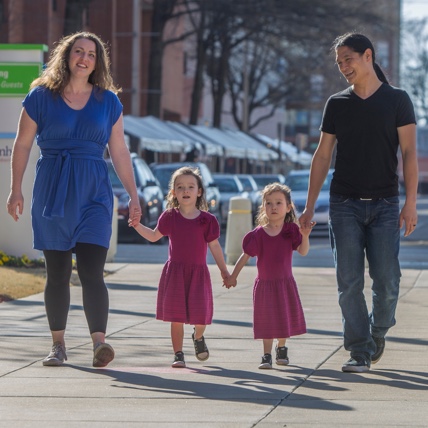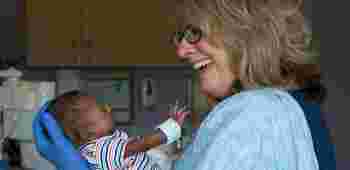 Circles of Joy Installation Celebrates New Life, Exceptional Care, & Gratitude at Methodist Germantown's Pavilion
The new Circles of Joy artistic installation offers patients, family members, companies, and community members a beautiful opportunity to support the ...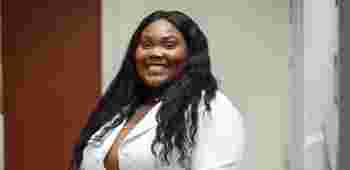 Methodist-St.Jude Partnership Aids Pediatric Patients' Transition to Adult Sickle Cell Care
St. Jude Children's Research Hospital and Methodist University Hospital are working together to ensure patients with sickle cell disease transition sm...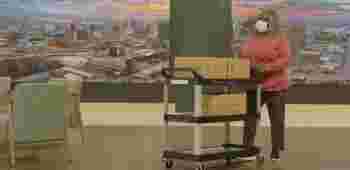 Mid-South Food Pharmacy Offers Food as Medicine
Methodist & Mid-South Food Bank's Food Pharmacy Program strives to help patients stay well after a hospital stay by addressing food insecurity.