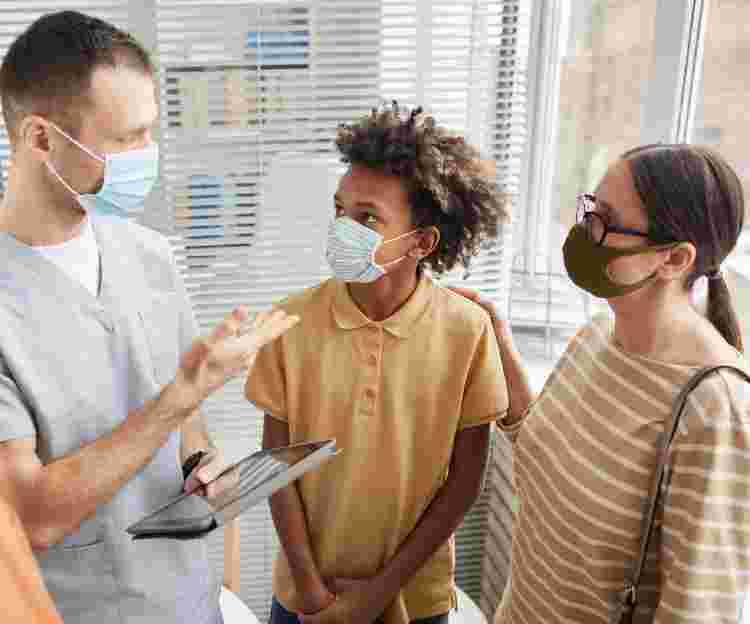 ---
As of March 23, 2022, all Methodist Le Bonheur facility locations are accepting up to two visitors per patient. This policy update means that you or a loved one can continue receiving excellent care while the people who matter most to you remain by y...
Looking for Practical Parenting Advice?
Le Bonheur Children's Hospital, which is part of the Methodist Healthcare group of hospitals, has a Practical Parenting Blog that offers some health advice and overall safety tips for your kids.
Practical Parenting Blog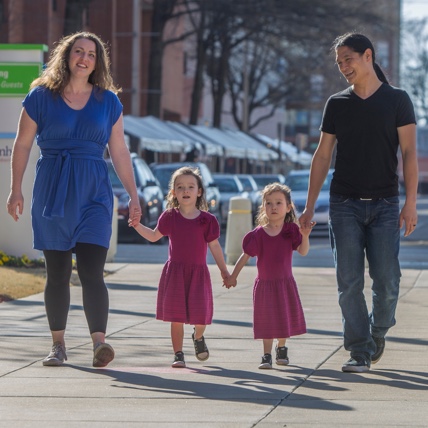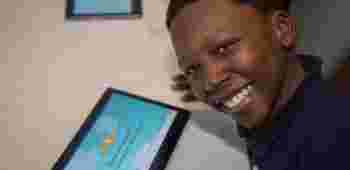 Free Reading Tutoring Available to Shelby County 1st-3rd Graders!
Program offers free literacy tutoring through BookNook for 1st-3rd grade Shelby County Schools. Registration open though March 31st for 12-week progra...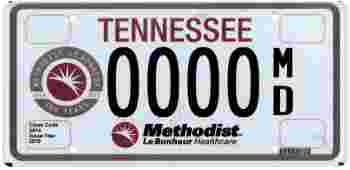 Show Your MLH Pride & Support Our Mission
Community members can enhance their rides and show their MLH pride with the MLH specialty license plate available to vehicle owners in Tennessee. Proc...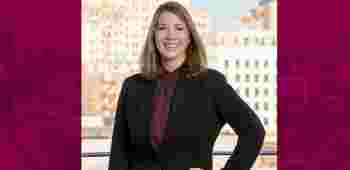 Foundation Board Welcomes Casey Condra
The Methodist Healthcare Foundation recently welcomed Casey Condra, chief marketing officer of Orion Federal Credit Union, to its board of directors.