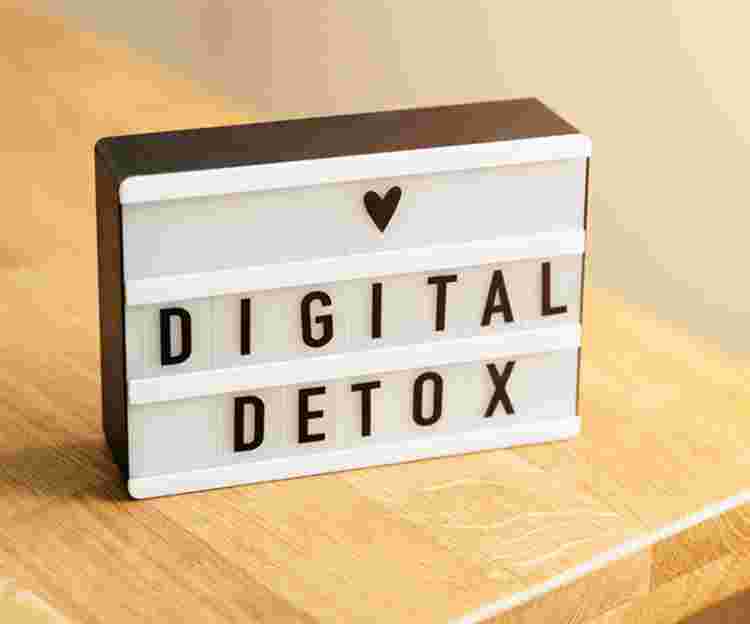 ---
How long do you think you could go without your phone or social? Why is it so hard to disconnect? We discuss tips for disconnecting from technology and how that disconnect can help your body reconnect.
Looking for Practical Parenting Advice?
Le Bonheur Children's Hospital, which is part of the Methodist Healthcare group of hospitals, has a Practical Parenting Blog that offers some health advice and overall safety tips for your kids.
Practical Parenting Blog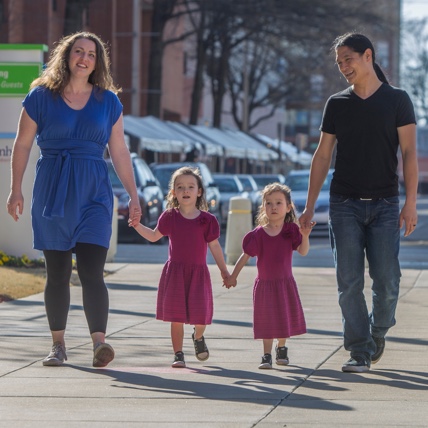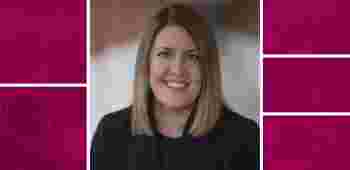 Methodist Healthcare Foundation announces new Major Gifts Director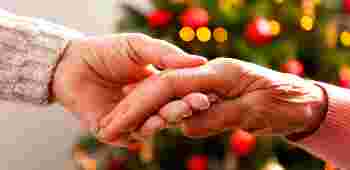 The Season of Giving with Methodist Le Bonheur Healthcare
This Holiday Season, there are many meaningful and easy ways you can support the faith-based, healing mission of Methodist Healthcare.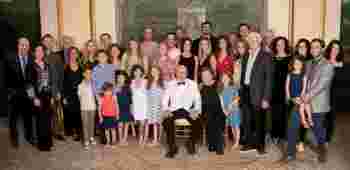 Belz Foundation commits $2 million donation to advance the future of sickle cell disease care in the Mid-South
As Memphis and the Mid-South maintains one of the largest populations of individuals living with sickle cell disease in the United States, this gift a...