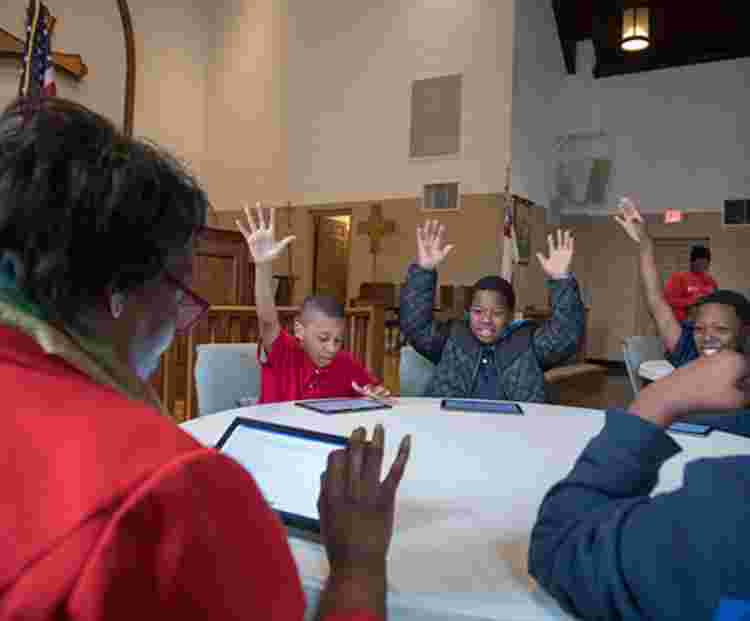 ---
Posted: February 18, 2020
Looking beyond the traditional concepts of promoting community health, Methodist's Mission Integration Division launched an innovative new program in 2019 to promote literacy among Memphis elementary students as a critical step in promoting health li...
Looking for Practical Parenting Advice?
Le Bonheur Children's Hospital, which is part of the Methodist Healthcare group of hospitals, has a Practical Parenting Blog that offers some health advice and overall safety tips for your kids.
Practical Parenting Blog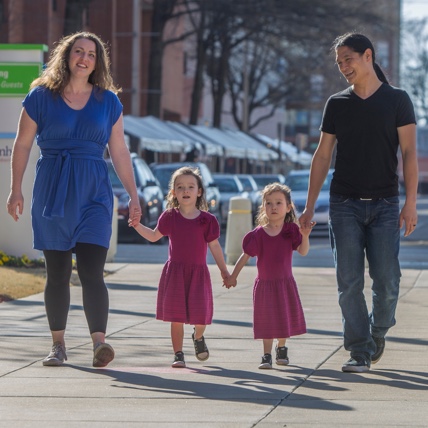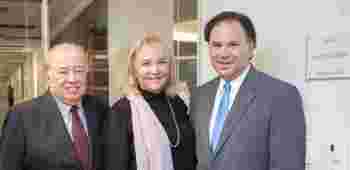 Kidney donor and recipient share inspiring story of life-saving friendship
For John, donating his kidney to Al was the only option. During their time working together, they became very close. Years before, when John faced per...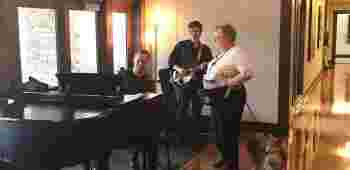 Philanthropy funds hospital-based music program
In partnership with Creative Aging, Methodist Healthcare has launched a new program to provide live musical performances by local Mid-South musicians ...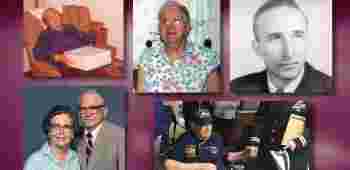 Emma and Charles Vernon: A Hospice story spanning 25 years
Methodist Hospice has been a part of Emma and Charles Vernon's family's story for 25 years. From 1995 to 2019, the Vernons have cared for five of thei...