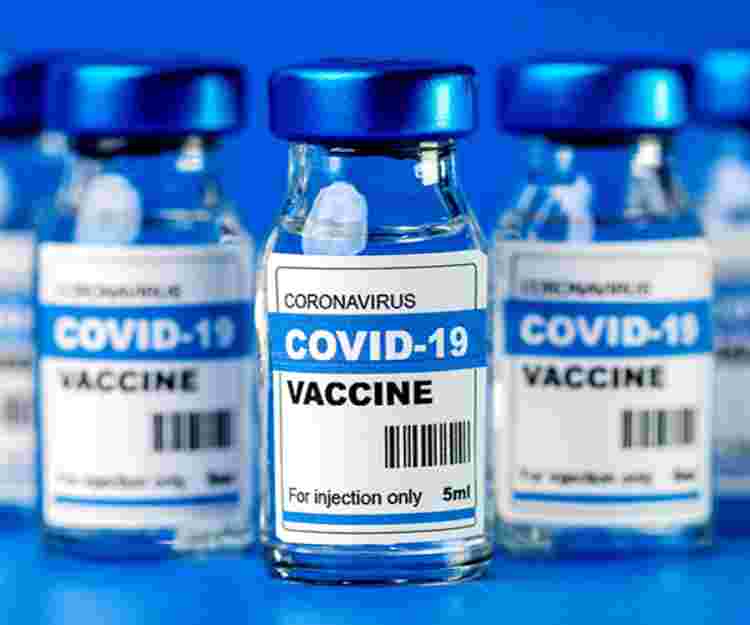 ---
The science of COVID-19 is constantly evolving, both as more is learned about the virus, the delta variant and how it can be treated. Now going through this fourth surge of the pandemic, there are a few new questions about the virus and vaccines. Dr....
Looking for Practical Parenting Advice?
Le Bonheur Children's Hospital, which is part of the Methodist Healthcare group of hospitals, has a Practical Parenting Blog that offers some health advice and overall safety tips for your kids.
Practical Parenting Blog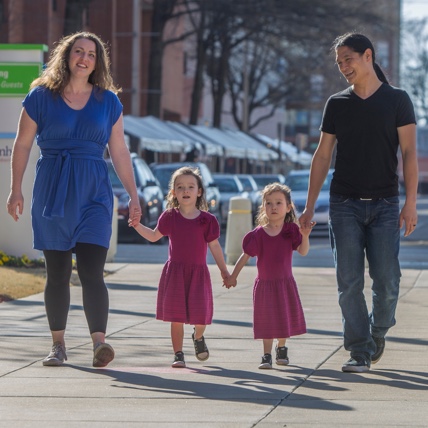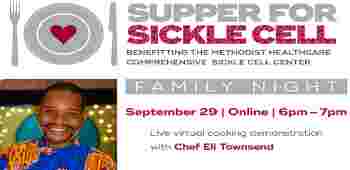 Foundation to Host First Supper for Sickle Cell
Methodist Healthcare Foundation will host the first annual Supper for Sickle Cell event on September 29th featuring live virtual cooking demonstration...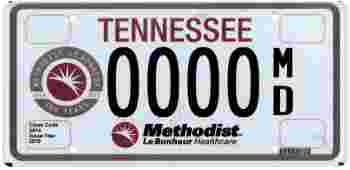 Show Your MLH Pride & Support Our Mission
Community members can enhance their rides and show their MLH pride with the MLH specialty license plate available to vehicle owners in Tennessee. Proc...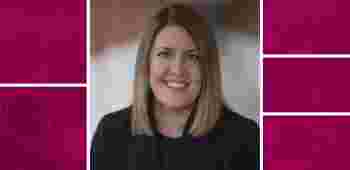 Methodist Healthcare Foundation announces new Major Gifts Director