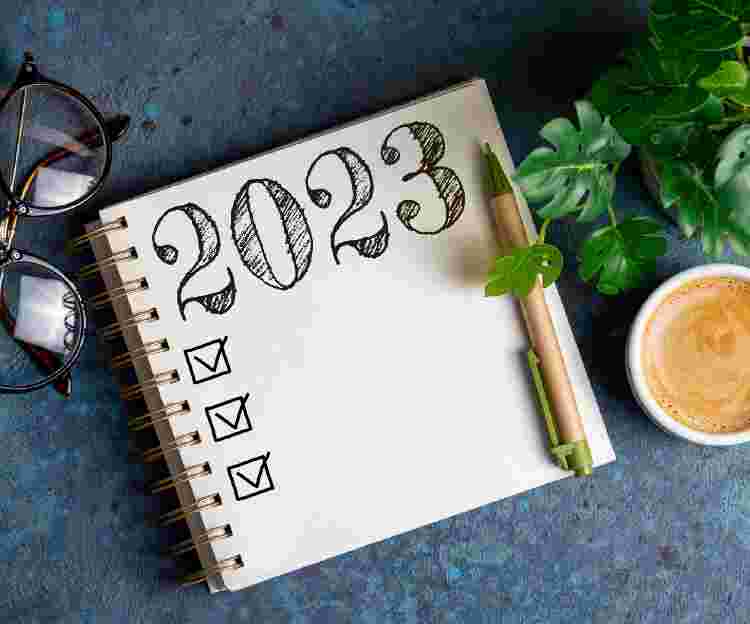 ---
Discover your values and what really matters most instead of setting just another goal this New Year.
Looking for Practical Parenting Advice?
Le Bonheur Children's Hospital, which is part of the Methodist Healthcare group of hospitals, has a Practical Parenting Blog that offers some health advice and overall safety tips for your kids.
Practical Parenting Blog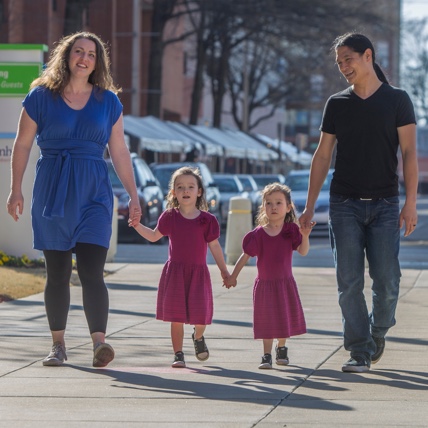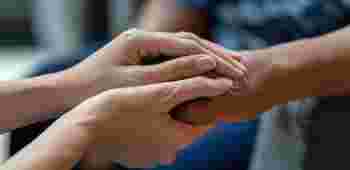 The 2022 Methodist Holiday Giving Guide
Supporters of Methodist Healthcare Foundation can give back in so many meaningful ways this Holiday Season.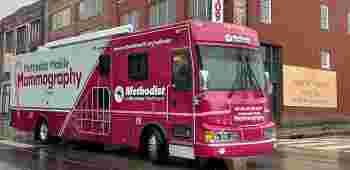 Go Pink with Methodist Le Bonheur Healthcare in October!
Methodist Le Bonheur Healthcare is going pink for Breast Cancer Awareness Month in October!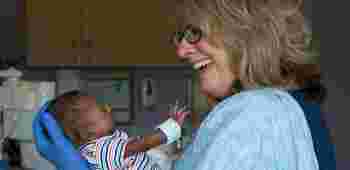 Circles of Joy Installation Celebrates New Life, Exceptional Care, & Gratitude at Methodist Germantown's Pavilion
The new Circles of Joy artistic installation offers patients, family members, companies, and community members a beautiful opportunity to support the ...