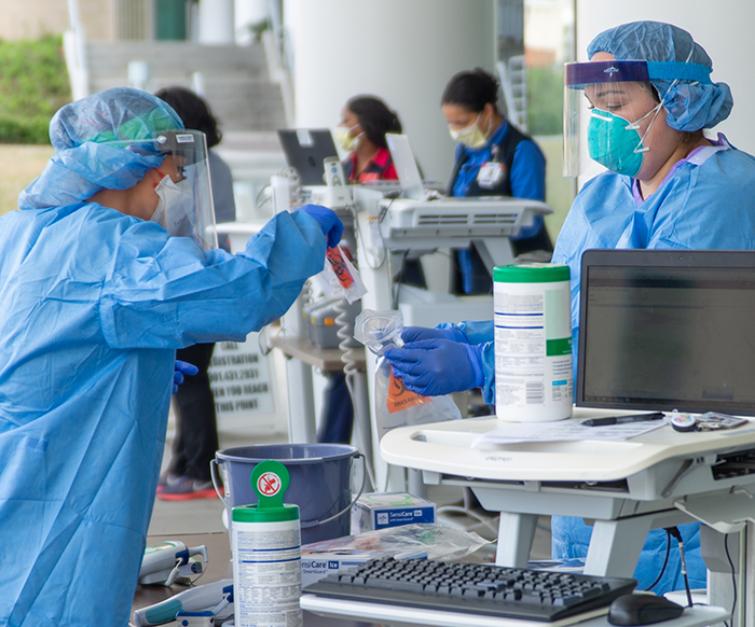 Asking For A Friend
COVID-19 testing in Memphis: Where should I go if I'm looking for a coronavirus test?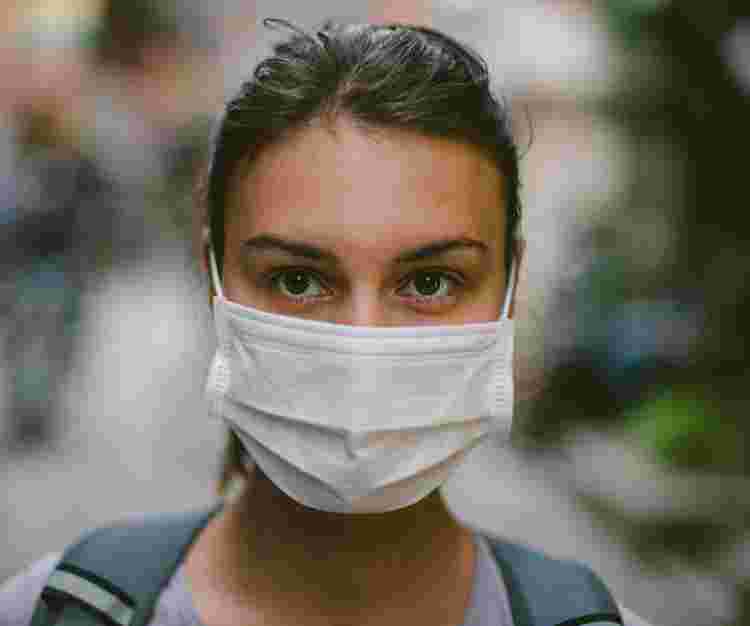 ---
The City of Memphis has adopted an ordinance that requires people to wear facial coverings or masks while in businesses or public places within the city limits.
Looking for Practical Parenting Advice?
Le Bonheur Children's Hospital, which is part of the Methodist Healthcare group of hospitals, has a Practical Parenting Blog that offers some health advice and overall safety tips for your kids.
Practical Parenting Blog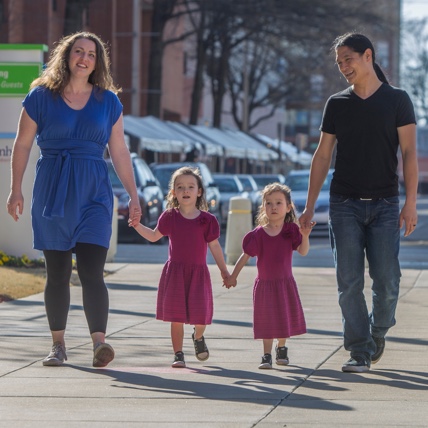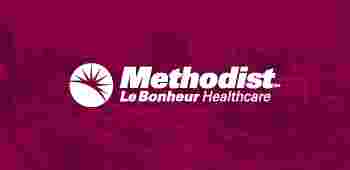 New charitable giving guidelines expand tax benefits
Due to the ongoing economic impact of the COVID-19 pandemic, through the CARES Act donors can now enjoy expanded incentives for charitable giving in 2...
Thank Our Masked Heroes
Our caregivers have long gone above and beyond to deliver exceptional care to every life we touch. Let our team members know you stand by them now.
Saluting the Masked Heroes of Memphis
Memphis is a city of heroes. A place where tenacious healthcare workers unfailingly answer the call.