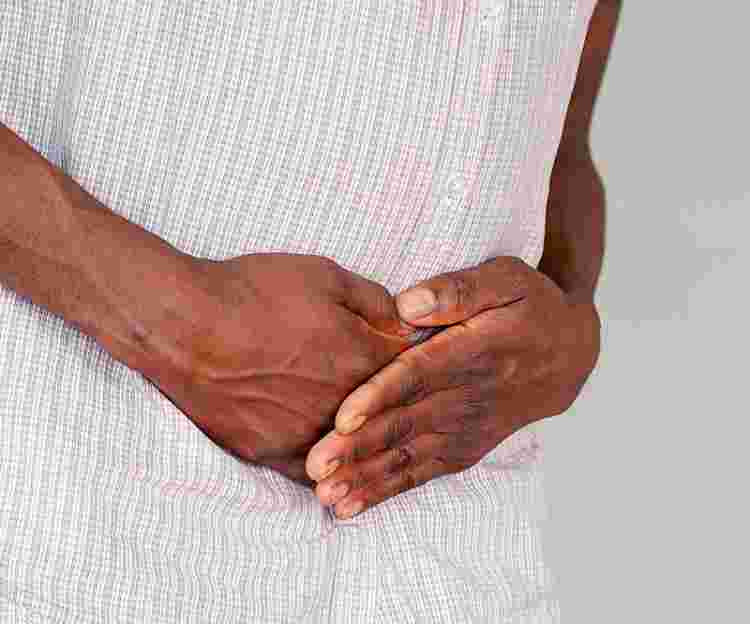 ---
In light of the tragic death of Chadwick Boseman, you may have questions about colorectal cancer: What symptoms should I look for? What type of screening is best? Am I at risk of being diagnosed with colorectal cancer?
Looking for Practical Parenting Advice?
Le Bonheur Children's Hospital, which is part of the Methodist Healthcare group of hospitals, has a Practical Parenting Blog that offers some health advice and overall safety tips for your kids.
Practical Parenting Blog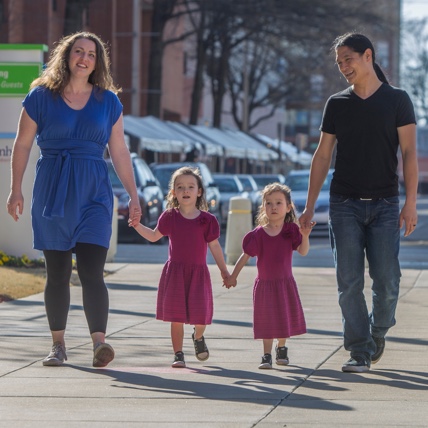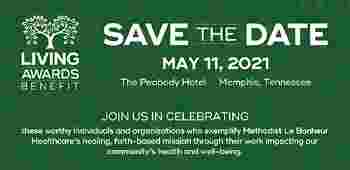 Living Awards honorees selected, 2021 date set
The Living Award is Methodist Le Bonheur Healthcare's most prestigious honor bestowed upon individuals and organizations for their commitment to impro...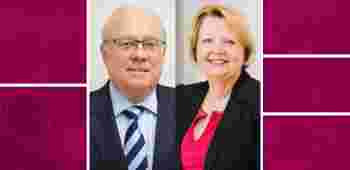 Methodist Foundation welcomes Garner and Hankins to board
In June, Methodist Healthcare Foundation welcomed Karen Garner and David Hankins as new members of the Board of Directors.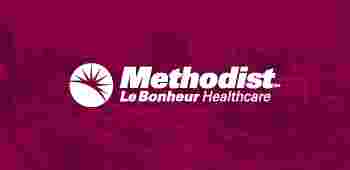 New charitable giving guidelines expand tax benefits
Due to the ongoing economic impact of the COVID-19 pandemic, through the CARES Act donors can now enjoy expanded incentives for charitable giving in 2...