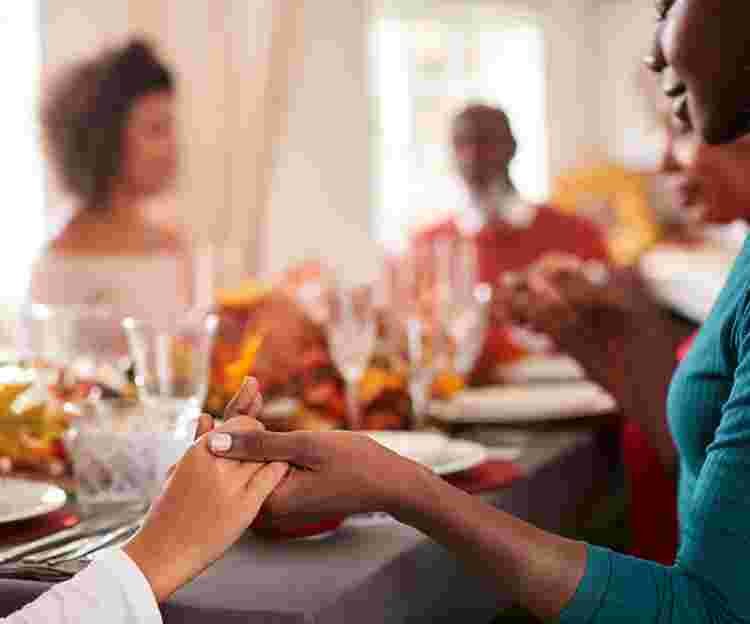 ---
Posted: November 18, 2020
As we approach Thanksgiving, the COVID-19 pandemic isn't showing any signs of waning. This is why it's crucial you take precautions to keep yourself and your loved ones safe this holiday season.
Looking for Practical Parenting Advice?
Le Bonheur Children's Hospital, which is part of the Methodist Healthcare group of hospitals, has a Practical Parenting Blog that offers some health advice and overall safety tips for your kids.
Practical Parenting Blog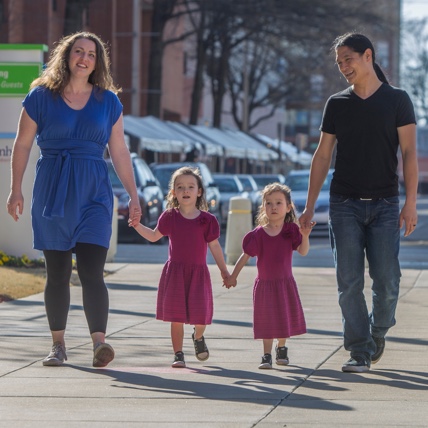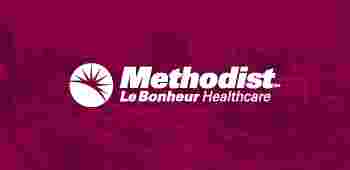 The Season of Giving with Methodist Le Bonheur Healthcare
This Holiday Season, there are many meaningful and easy ways you can support the faith-based, healing mission of Methodist Healthcare.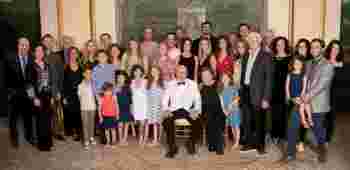 Belz Foundation commits $2 million donation to advance the future of sickle cell disease care in the Mid-South
As Memphis and the Mid-South maintains one of the largest populations of individuals living with sickle cell disease in the United States, this gift a...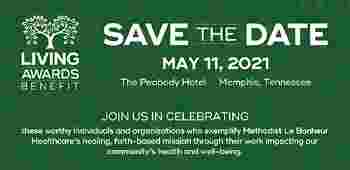 Living Awards honorees selected, 2021 date set
The Living Award is Methodist Le Bonheur Healthcare's most prestigious honor bestowed upon individuals and organizations for their commitment to impro...