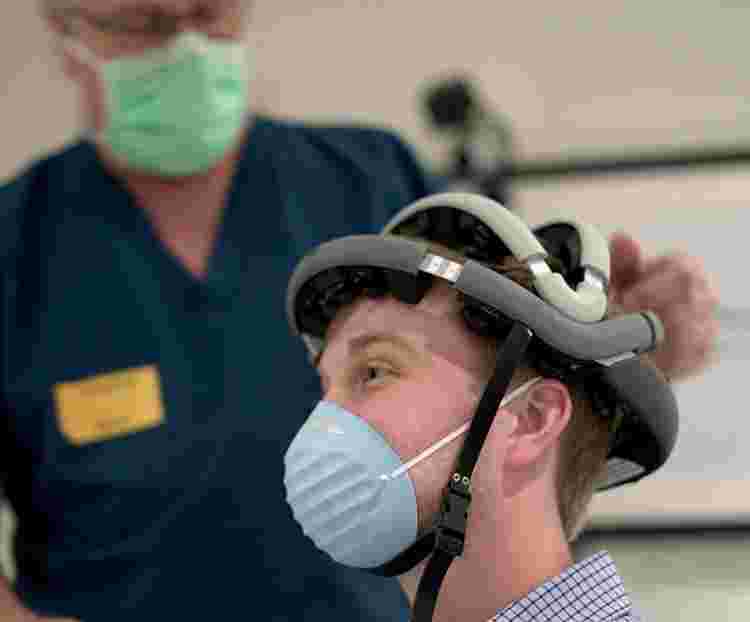 ---
Methodist Le Bonheur Healthcare is the first hospital system globally to participate in a landmark study using a first-of-its-kind EEG device.
Looking for Practical Parenting Advice?
Le Bonheur Children's Hospital, which is part of the Methodist Healthcare group of hospitals, has a Practical Parenting Blog that offers some health advice and overall safety tips for your kids.
Practical Parenting Blog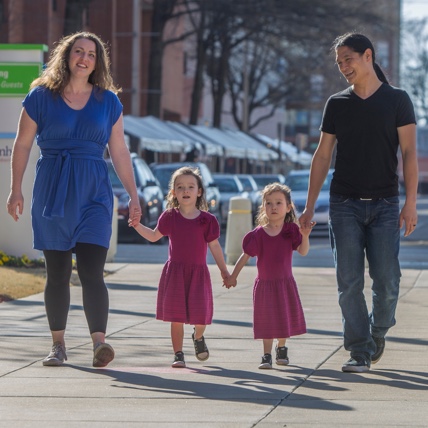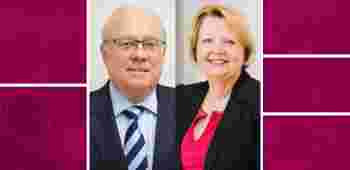 Methodist Foundation welcomes Garner and Hankins to board
In June, Methodist Healthcare Foundation welcomed Karen Garner and David Hankins as new members of the Board of Directors.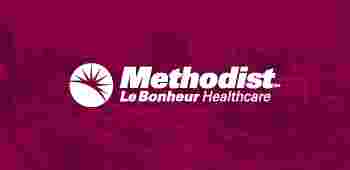 New charitable giving guidelines expand tax benefits
Due to the ongoing economic impact of the COVID-19 pandemic, through the CARES Act donors can now enjoy expanded incentives for charitable giving in 2...
Thank Our Masked Heroes
Our caregivers have long gone above and beyond to deliver exceptional care to every life we touch. Let our team members know you stand by them now.