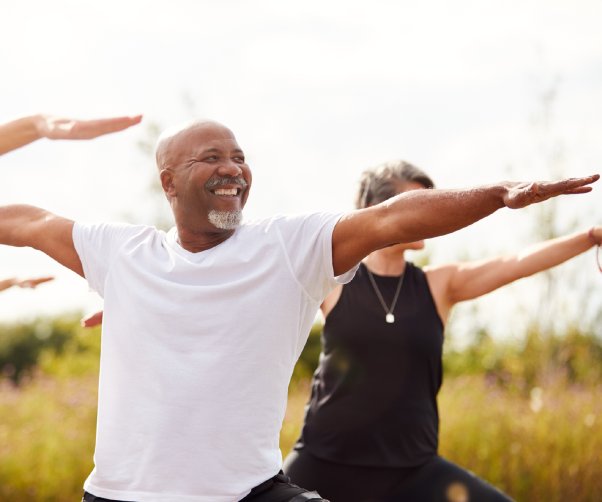 Mental Health
Self-care vs. After-care: The Importance of Self-Care to Maintain Positive Mental Health
Self-care has been a hot topic of discussion over the last couple of years in the mental health field, especially since the COVID-19 pandemic. Self-care is important; however, knowing the difference between self-care vs. after-care is more important. When I was speaking to a friend, she mentioned that she needed a self-care day after having a long stressful week. As we continued to talk, we realized that technically that wasn't "self-care" but more of "after –care." I concluded that some people may confuse the two, including myself.
We have to change our perspective regarding self-care and start to utilize it before we encounter stressful events so that self- care can be sustainable. So exactly what does this mean? Essentially this means that we should use self- care techniques daily, weekly, and/or monthly to ensure that we are maintaining positive mental health.
There are categories of self-care to assist with maintaining positive mental health. According to Northstar Transitions, self-care includes physical, mental, social, emotional, and spiritual. Northstar Transition breaks down each one:
Physical self-care
Drinking enough water
Eating nutritious foods
Exercising or doing yoga
Getting enough sleep (7-9 hours)
Not pushing your body past its limit
Mental self-care
Setting boundaries
Doing puzzles
Meditating
Self-reflecting
Reading or listening to a book
Keeping a journal
Social self-care
Writing a letter to a loved one
Going to lunch with a friend
Hosting a night with friends
Spending time with your pet
Taking part in a book club
Calling a relative you haven't spoken to in awhile
Emotional self-care
Opening up to a trusted friend
Cutting ties with toxic people in your life
Going to therapy
Practicing forgiveness
Showing kindness to yourself and others
Spiritual self-care
Making a list of your values
Reflecting on the important things in life
Spending time alone
Practicing positive affirmations
Being in nature
SUBSCRIBE TO OUR BLOG
and you'll receive more health & wellness tips right in your inbox.
SUBSCRIBE NOW
Now that we have discussed some self-care techniques, be sure to use them daily, weekly, and/or monthly to ensure that self-care is sustainable and you gain the full physical, mental, social, emotional and spiritual benefits offered.
The Employee Assistance Program is a benefit to you and your household members. EAP provides confidential, professional assessment, referral and brief counseling services to you and your dependents. It is paid for by your employer. The EAP is now offering in-person visits and the continued option of telehealth. Contact Methodist EAP at 901-683-5658 to set up a session to learn self-care techniques to assist with maintaining positive mental health.
---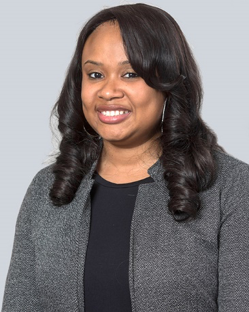 Marquita Harris, LMSW
Behavioral Health Screener
Marquita Harris is a Licensed Master Social Worker (LMSW). She received her bachelor's degree in educational psychology at Mississippi State University and her master's degree in social work at the University of Memphis. She has over five years of experience working with children and adults in community mental health and seven years of experience in child welfare, where she investigated severe cases of abuse, neglect, and fatality cases in Shelby County. In her spare time, she enjoys reading, traveling, and spending time with family and friends.