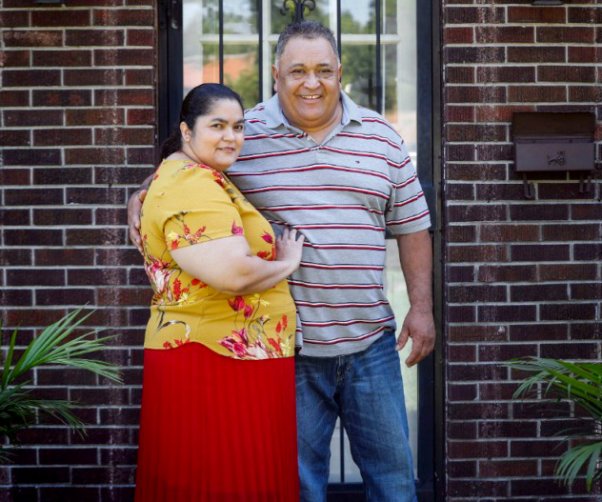 General Wellness
Man who spent weeks in hospital battling COVID-19 hopes his story will be wakeup call for Hispanic community
Posted: September 2, 2020
ATENCIÓN: Para leer este artículo en español, oprima aquí.
---
Jose Lara lived through a COVID-19 nightmare, and he hopes his story can be a wake-up call for others in the Hispanic community.
Jose, 57, worked for several days at his job with a Memphis tree-trimming crew before he realized how sick he was getting. When he began having trouble breathing, he went to a clinic. They believed Jose had pneumonia. He was given a COVID-19 test and told to go to a hospital for treatment.
"I didn't understand how sick I was," Jose explained. "I think that if I would've waited two or three more days, I would have died."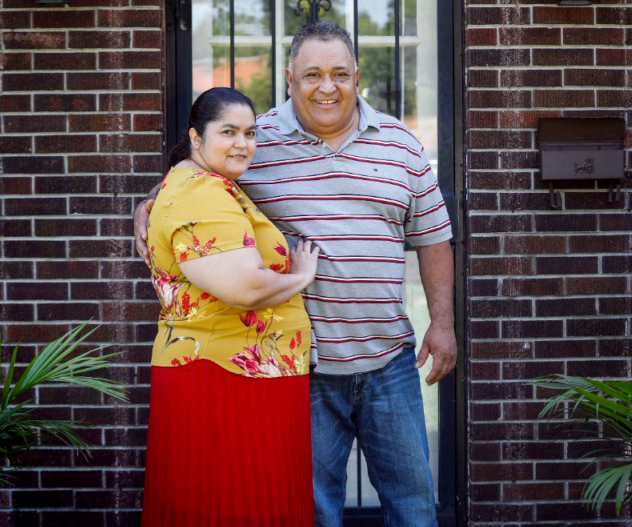 A family member drove Jose to Methodist North Hospital, where he was admitted and took a second COVID-19 test, which came back positive. He was treated for 12 days — and he believes the care he received at the hospital saved his life.
Jose has family members who have gotten sick in other countries, like El Salvador and Honduras. He said they've contacted him and asked "what types of medicine I took to survive." Part of his treatment included Remdesivir — a drug he said isn't always readily available in those countries.
"(My) cousin who asked about what they should use… in the hospital they told them they had no medication," Jose explained. "Later they came back and said they had some Remdesivir, but medicine is not readily available and many people are turning to home remedies."
Those home remedies include ingredients like lemon, honey and aspirin.
"People (in foreign countries) are dying in the streets, dropping down on the asphalt because they are so sick and can't get the treatment they need," Jose explained.
Jose said he feels helpless not being able to do anything for those people, but he hopes his story and experience with COVID-19 can make a difference in the local Hispanic communities. He believes awareness and a lack of understanding is an issue that needs to be addressed.
"I think that the Hispanic community had not taken the disease seriously because we were not aware or conscious of it," Jose said. "A lot of people were playing or joking about it, but now they're talking about it and creating an awareness. This is a serious issue."
Jose's illness was no joking matter. He spent nearly two weeks in the hospital — and more than a month after being released he still has lingering effects from COVID-19. He feels dizzy after prolonged activity and sometimes there is "unstableness" when he walks.
When asked what can make the biggest difference for the Hispanic community in Memphis right now, Jose turned the conversation to masks — and making sure people wear them.
"One of the things that I think would help is if there were masks available to the community," he explained. "There are no masks that are being given to people, and they aren't always available to purchase."
SUBSCRIBE TO OUR BLOG
and you'll receive more health & wellness tips right in your inbox.
SUBSCRIBE NOW
We've seen an uptick in the COVID-19 positivity rate and hospitalizations for people in our Hispanic communities. If you believe you are sick and have the virus, do not delay care.
Nearly 4,000 individuals from the Latino and Hispanic community have tested posted for COVID-19. Getting tested for COVID-19 is essential in order to slow the spread of the virus. There are several free testing centers around the community. For more information visit www.shelbytnhealth.com/coronavirus (Spanish translation available) or call the Shelby County Health Department's COVID-19 Hotline at 833-943-1658 Monday thru Sunday, 8 a.m. until 4:30 p.m. (translators available).
Methodist Le Bonheur Healthcare launched an awareness plan and developed bilingual educational material that has been dispersed throughout the community to reduce and prevent the spread of COIVD-19. Included in this plan is the COVID-19 Care Package which includes a mask, educational material, and hand sanitizer. These resources were distributed amongst local organizations and business such as The Life Church, Iglesia Bella Vista, Latino Memphis, Carniceria Jiménez, and La Fiesta Market just to name a few.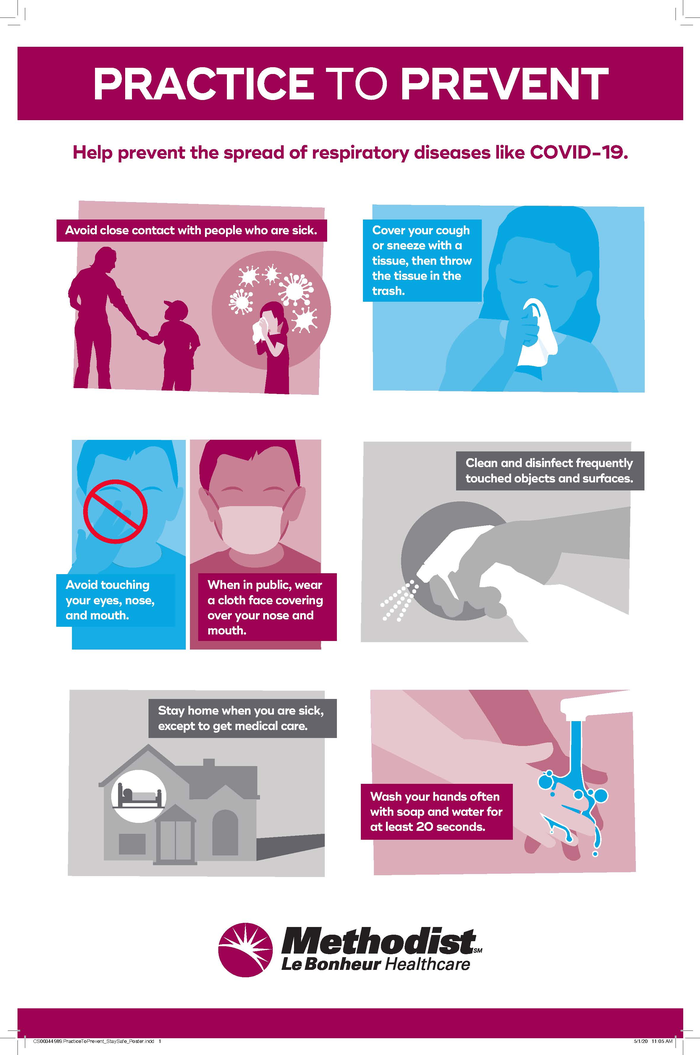 There are things people can do to help prevent the spread of COVID, including:
Practicing social distancing – keeping at least six feet away from others
Wearing a mask or facial covering while in public, at work, or around persons from outside of your household
Washing your hands frequently for at least 20 seconds
Refraining from touching your face
Covering coughs and sneezes with a tissue or your elbow
Disinfecting surfaces
Staying home when you are sick
Getting tested – we have significant testing capacity in Shelby County, but it is being under utilized
Isolating and quarantining – isolating when positive for COVID-19 and quarantining after exposure to COVID-19
Protecting our most vulnerable populations:
Individuals with chronic health conditions such as diabetes, hypertension, cardiovascular disease or respiratory disease
If you are interested in receiving the bilingual educational flyer shown above, please email Dexter McKinney at dexter.mckinney@mlh.org.
Data Source: https://shelbycountytn.gov/3636/COVID19